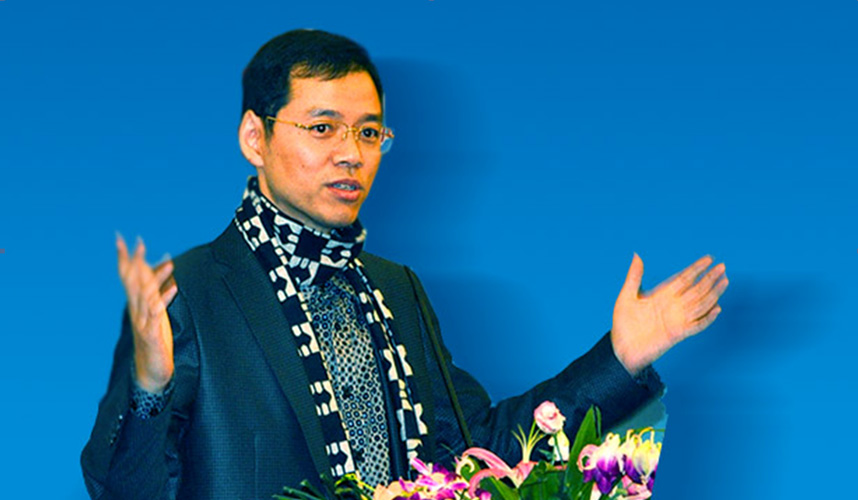 Welcome to Shanghai feihe compressor manufacturing co., LTD
Thank you for your attention and support to feihe company!
The development of feihe is inseparable from the love from all walks of life, the support from customers, and the joint efforts of feihe and all its members. The core goal of feihe development is to promote the harmonious development of society and achieve a win-win situation among society, enterprises and employees.
We are committed to providing our customers with advanced ideas, excellent technology, quality products and perfect service.
We continue to uphold the "people-oriented" management concept, to create an excellent enterprise brand and management team, so that the enterprise and employees full of peaceful vitality; We attach importance to the development and growth of each employee, constantly strengthen the skill training of employees and the improvement of comprehensive ability, focus on training employees' feeling ability, and build a strong centripetal enterprise culture.
We advocate "happy work, happy life", really do in happy work, happy life, with a positive attitude to face work and life, with the heart of gratitude to treat their people around.
Today, feihe will continue to explore and advance on the road of scientific and technological innovation and management innovation, and strive to build itself into a modern international enterprise with first-class human capital, scientific and technological strength, positive spirit and strong sense of social responsibility. We will take creating a better world as our responsibility and contribute all our wisdom and strength to the harmonious development of the society.