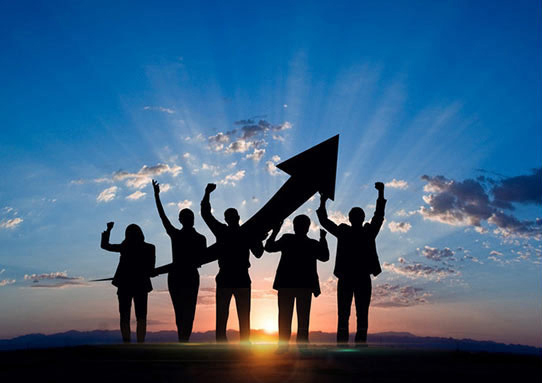 Business philosophy: entrepreneurship, constantly beyond.
Feihe always regards honesty and trustworthiness as the criterion for the survival and development of the enterprise, and strives to build up the enterprise with honesty, build up the brand with virtue, create customers with virtue, shape employees with virtue, and repay the society with virtue. Keep innovating and surpassing, so as to be responsible for the enterprise, employees and society.
Talent concept: people-oriented,to create a learning team.
Build a learning team, lead the staff to persevere in learning, improve the ability level and quality of all staff. Make the best use of talents, people do their best, let employees full of confidence, maximize the personal initiative, in order to obtain their own and enterprise's common development.
Cultural concept: positive, follow nature.
To promote a positive spirit, to provide a bridge of communication, to show a new cultural connotation, to build a stage to interpret the hearts of employees. Observe, be sensitive, follow the laws of nature, and master the laws of human society.
Quality philosophy: there are no small problems
Quality is an eternal theme for enterprises to achieve long-term development. No matter how it is, quality cannot be sacrificed, no matter it is the quality of goods or the quality of service in the business field. Will "win the most extensive reputation by quality, win the most extensive product market by reputation."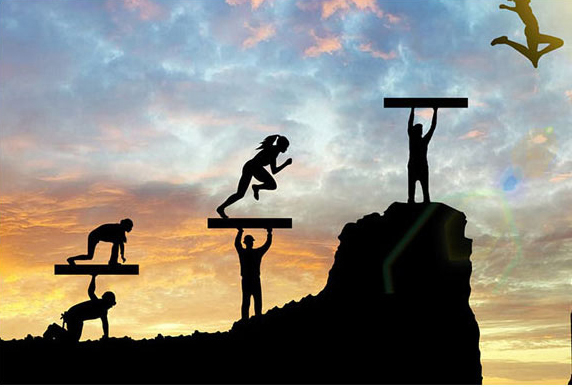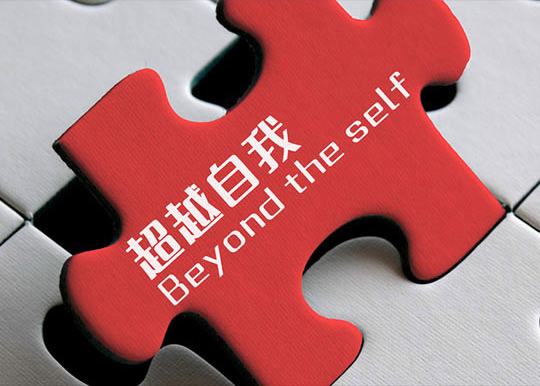 Management concept: the leadership is sentient, the management is heartless, the system is heartless.
Pay attention to the people-oriented management concept, adhere to the combination of sentient management and ruthless management management concept, so that employees feel the warmth from the enterprise, so as to enhance the cohesion of the enterprise and employees comply with the enterprise rules and regulations of consciousness.
Service concept: only maintenance, no maintenance.
Establish the service goal of "maintenance only, no maintenance". At any time to provide customers with fast, convenient, high quality, efficient service.