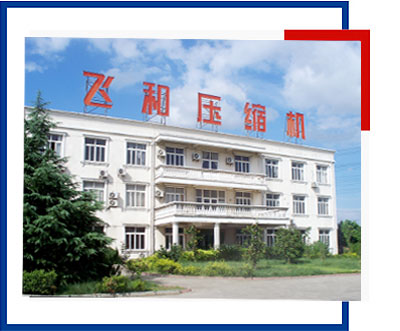 Shanghai Feihe Industrial Group Co., Ltd., one of the largest enterprises mainly producing single screw air compressors in China , has won the title of Outstanding Technology Private Corporation, High Technology Enterprise and China Deputy Board Enterprise. With more than 2000 staffs, more than 400 acres of land, in which more than 100,000 square meters are for construction. Our total capital is RMB680,000,000.
At present, we deal with compressor manufacture, environmental, printing and textile products. FEIHE Group has 45 offices around China with complete after-sales service system. According to statistics in March 2006, our customer satisfaction rate was 96.92%.
FEIHE group owns unique enterprise culture which advocates everyone play with active attitude. We always cooperate with customers based on honesty. Our advanced technology and good management system assure the quality of project and equipment.
SERVICE TENET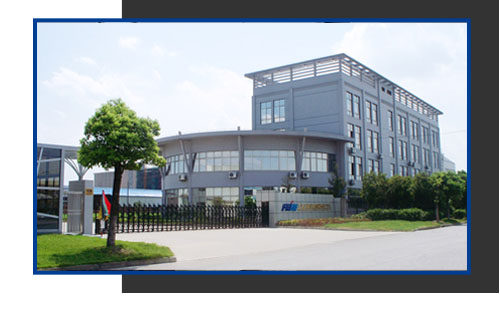 FEIHE associate several famous enterprises at home to develop all kinds of domestic and foreign large-scale projects for many years. FEIHE group set up strategic partnership with the Forth Construction Company of China Chemical Engineering and Inner Mongolia Design Institute and built a lot of domestic and foreign large-scale projects together in 2005. At the same time, FEIHE continuously improves technology. Through three times of technology upgrade, FEIHE already got independent intellectual property rights and our technology has been widely applied to various construction projects with good feedback.
FEIHE can provide more comfortable service by excellent quality and adequate resources. FEIHE will head for a glorious future with you.